Musibrarium
Magic Ink
Cheeze
Poofter's Froth
Galoot Update
Just Another School...
Search TBN
Get Update Notification
Who Did What Blurb
This whole monstruousity was originally conveived February through March 2001 by the members of The Big Note - a Frank Zappa YahooGroup. After an arduous gestation period, this site was birthed on April 11 2001. True to the essence of collaborative effort, these people are held responsible.
All content:
© TheBigNote 2001-2004
unless specified otherwise.
Speed will turn you into your parents.
Donate:

Powered by MovableType
Ugly Counter Image
ZappaVille
(click to enlarge)
Visions on Frank's Subjects
posted by Stinkfoot
:::
Montana
Tina Pluckin the Old Dennil Floss!
posted by Sharleena
:::
The Real Chrome Legs
posted by Pony
:::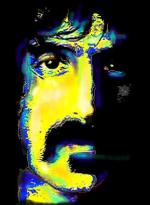 You can't do that on canvas anymore
Posted by The Grand Wazoo © Paper Dragon Studios
:::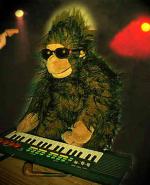 Chester's Gorilla
Posted by The Catolic girl
Chester's Gorilla was found in an Irish pub in Santa Cruz, Bolivia, still with his colornote organ for beginners. Great effort, Catholic Girl..!
:::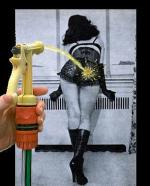 Golden Shower
Posted by The Cleaning Lady
Enjoy, but don't take it as a habit: it could be dangerous for your health! Some members on the list can give us testimony about this...
:::
Sardines In Her Eyebrows...
With our webmaster's adventures under the water!
posted by Sharleena